Share Your Spare - Paul Deboer
Paul DeBoer, a young father of two, is in need of a kidney transplant. His blood type is A so anyone with type A or O blood may be a potential donor.
We are rallying behind Paul and Kylee as they prepare for the tough journey ahead. Outside of getting tested to see if you might be a match, you can support them by raising funds for the medical bills they will need to cover for Paul and the donor. Wear your support! Each shirt puts cash in their medical account and raises awareness.
Giving Above and Beyond This Awesome Shirt
If you'd love a way to support Paul and Kylee more, their church (First Reformed of Zeeland) has set up a special account for their efforts. All donations will be given a receipt for your tax purposes.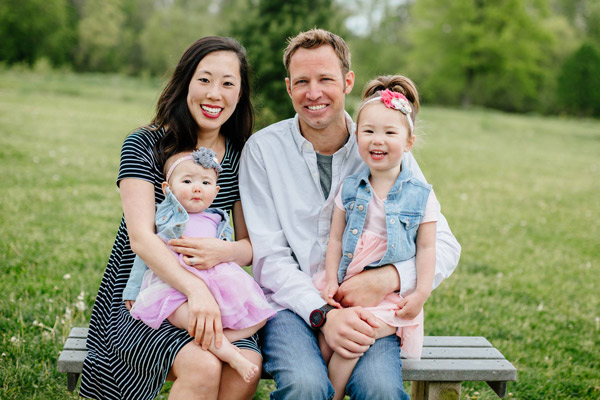 *Campaign sponsored by Apparel Gurus and Purposed Press Media
GET YOUR SHIRTS!
There are no comments on this product. How about you Log in and add one?